Leadership Team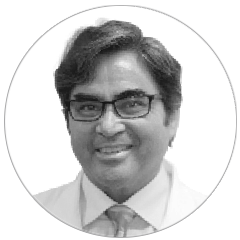 Dr. Michael Castro
Chief Medical Officer Dr. Castro uses his clinical experience and scientific knowledge to stimulate and guide Cellworks' Precision Medicine Business.
READ MORE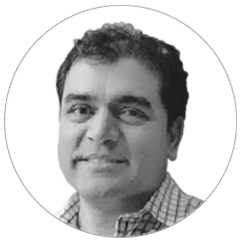 Yatin Mundkur
Chief Executive Officer and Chairman of the Board Yatin supports the company in developing company strategy, R&D and commercialization.
READ MORE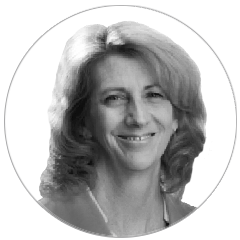 Michele Macpherson
Chief Business Officer of Cellworks, Michele is commercializing Cellworks' capabilities for the benefit of all patients globally
READ MORE
Drew Watson
Dr. Drew Watson is Cellworks' Chief Biostatistician.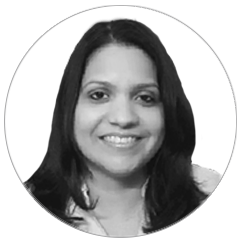 Shweta Kapoor
Head of Precision Medicine, Shweta manages the team responsible for model development roadmaps, model quality control, and knowledge bases for precision medicine workflow
READ MORE
Ansu Kumar
Chief Scientific Officer, Ansu Kumar leads the R&D modeling organization of Cellworks in creating in-vivo equivalent technology representing disease physiology, with complexity in the range of over a hundred thousand signaling and metabolic interactions
READ MORE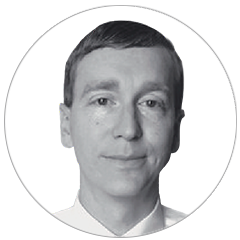 Jim Christie
Jim Christie drives Cellworks' commercialization globally.
READ MORE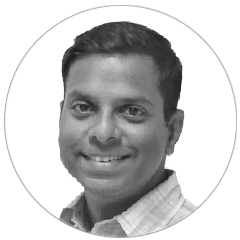 Swaminathan Rajagopalan
Head of Engineering, Swaminathan manages the team that develops the Cellworks bio-simulator and Precision Medicine Workflow
READ MORE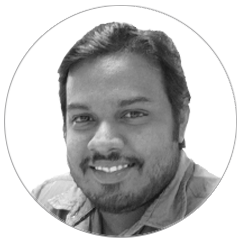 Prashant Nair
Manages the team that performs model aggregation, model convergence and integration into the master pathway network