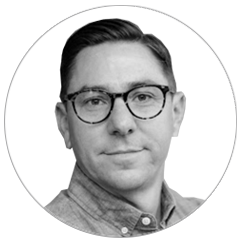 Duane Williams
Duane has 25+ years experience in healthcare leadership and serves as Cellworks Vice President of Pharmaceutical Services. He has worked in both private and public organizations and has focused his career on disruptive technologies in pharmaceutical, diagnostic and personalized medicine. He has a passion for improving patient care and outcomes.
In his previous role at Dascena, he served as Chief Commercial Officer. Duane was responsible for leading all commercial functions including the management of sales, sales operation, commercial and clinical laboratory including research and development and marketing and corporate affairs. He was instrumental in the growth of InSight, a machine learning algorithm for early detection of Sepsis.
Duane has served in many other executive leadership roles including Canvas Medical, an early stage complete healthcare IT solution; CardioDx, a cardiovascular genomic diagnostic company focused on obstructive coronary artery disease and Pfizer, one of the world's premiere biopharmaceutical companies.