Our WCLC 2022 study finds Cellworks Singula™ is strongly predictive of patient survival beyond standard clinical factors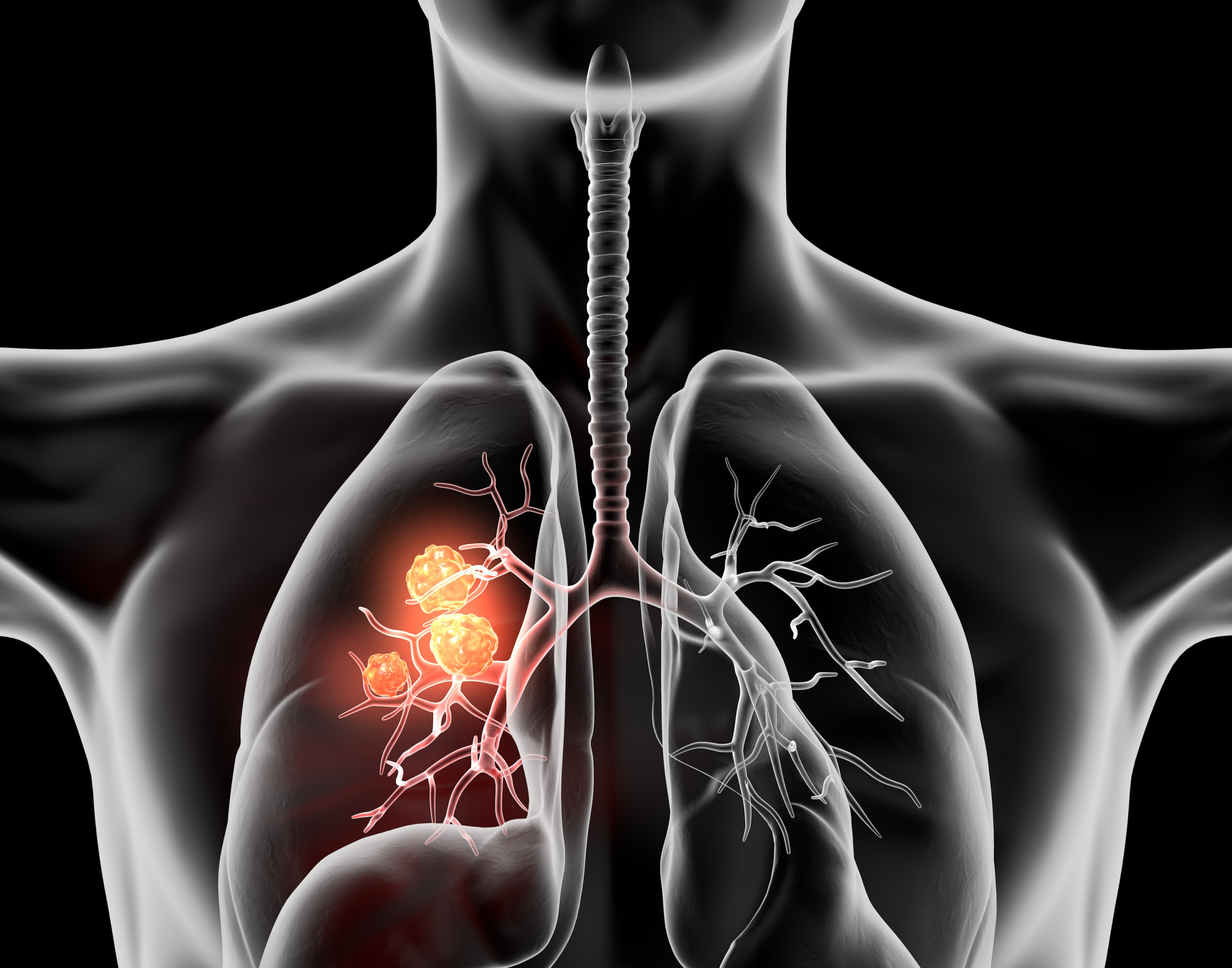 Cellworks Singula™ Therapy Response Index (TRI) Identifies Superior OS Outcomes for NSCLC Patients: myCare-203A
Select studies presented at WCLC 2021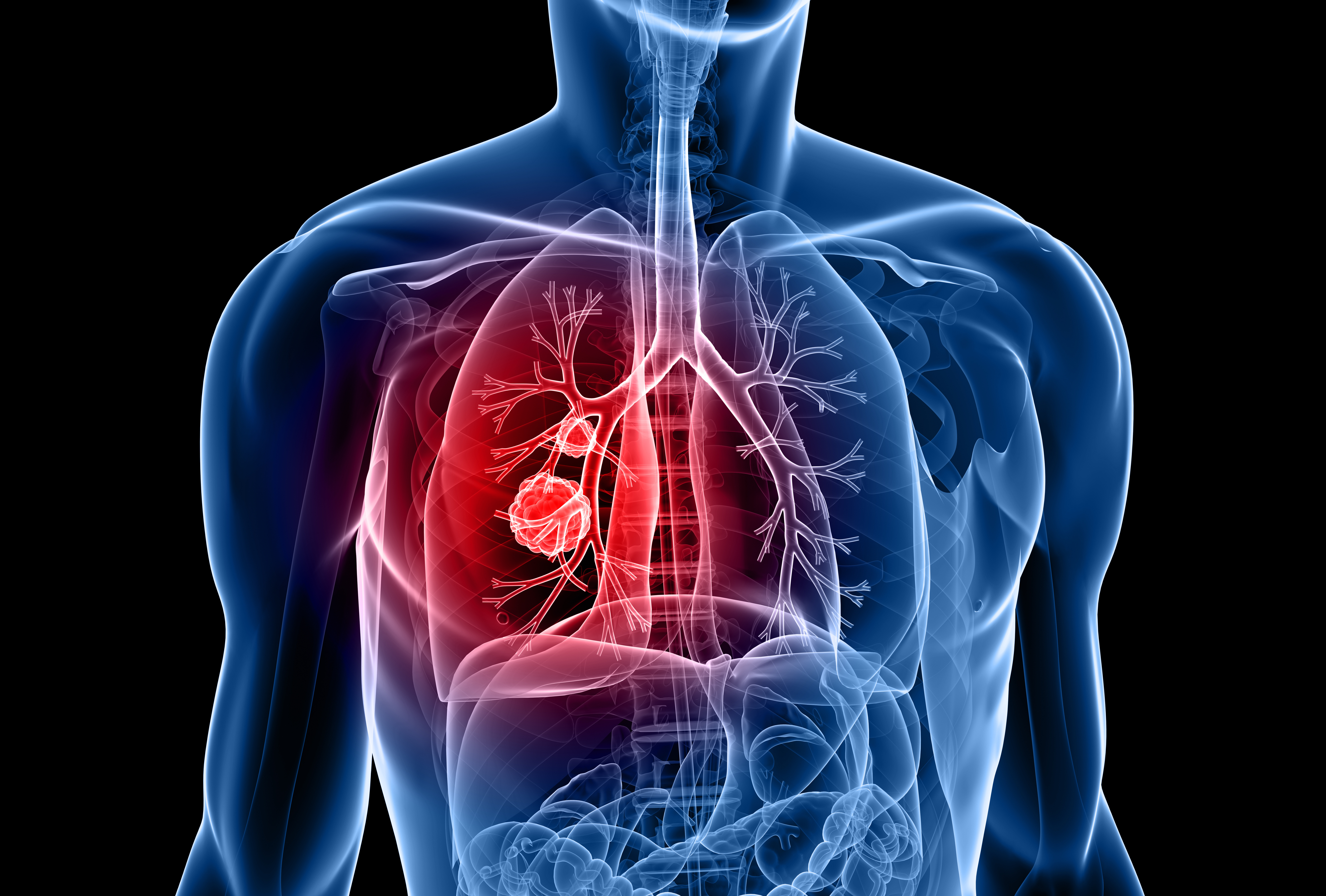 2021 : Computational Omics Biology Model (CBM) Identifies Novel Biomarkers to Inform Combination Platinum Compound Therapy in NSCLC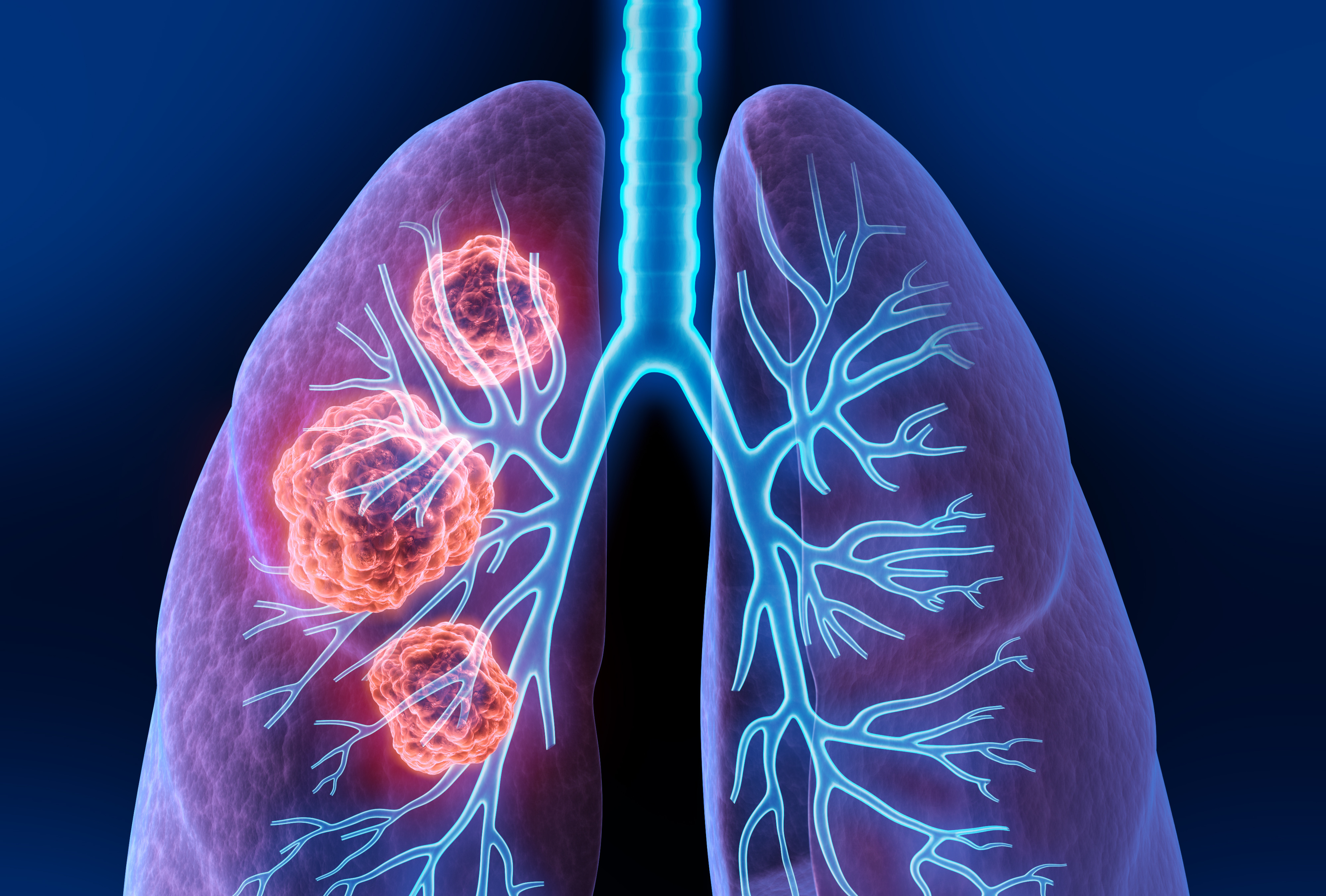 2021 : Impact of KRAS and Cooccurring Mutations on NSCLC Master Regulator Network as Determined by Computational Omics Biology Model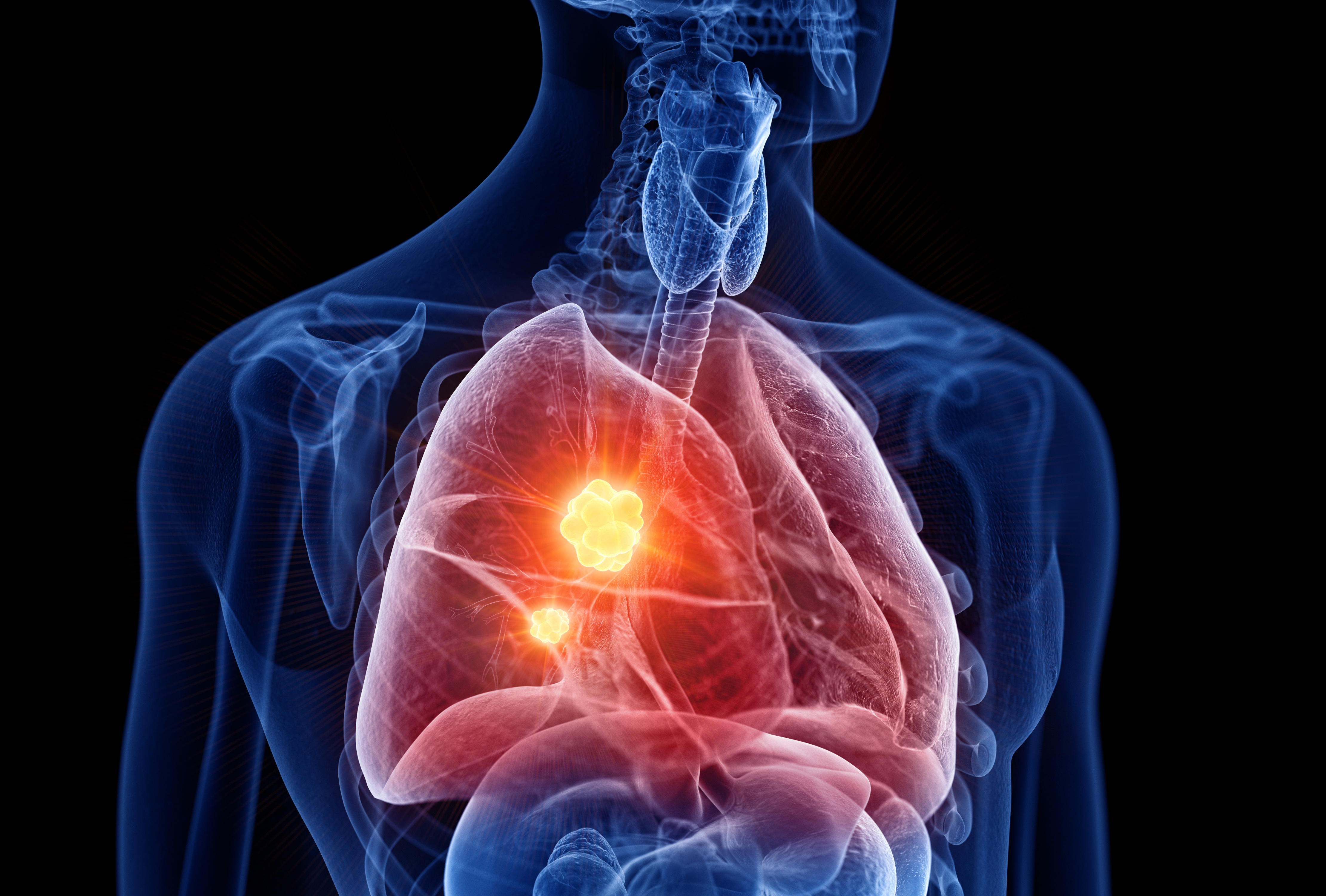 2021 : Computational Omics Biology Model (CBM) Identifies PD-L1 Immunotherapy Response Criteria Based on Genomic Signature of NSCLC
Cellworks Singula™ is a stronger predictor of therapy response and survival than standard clinical factors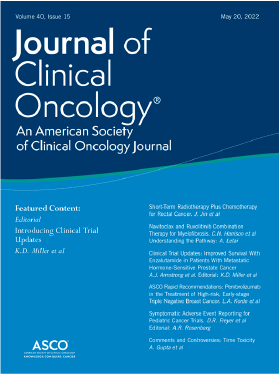 Superior Overall Survival(OS), progression-free survival(PFS), and clinical response(CR) predictions for patients with non-small cell lung cancer (NSCLC) using Cellworks Singula™ : myCare-022-05
Read Study
Go beyond population-based treatment guidelines
to personalized therapy predictions
POPULATION-BASED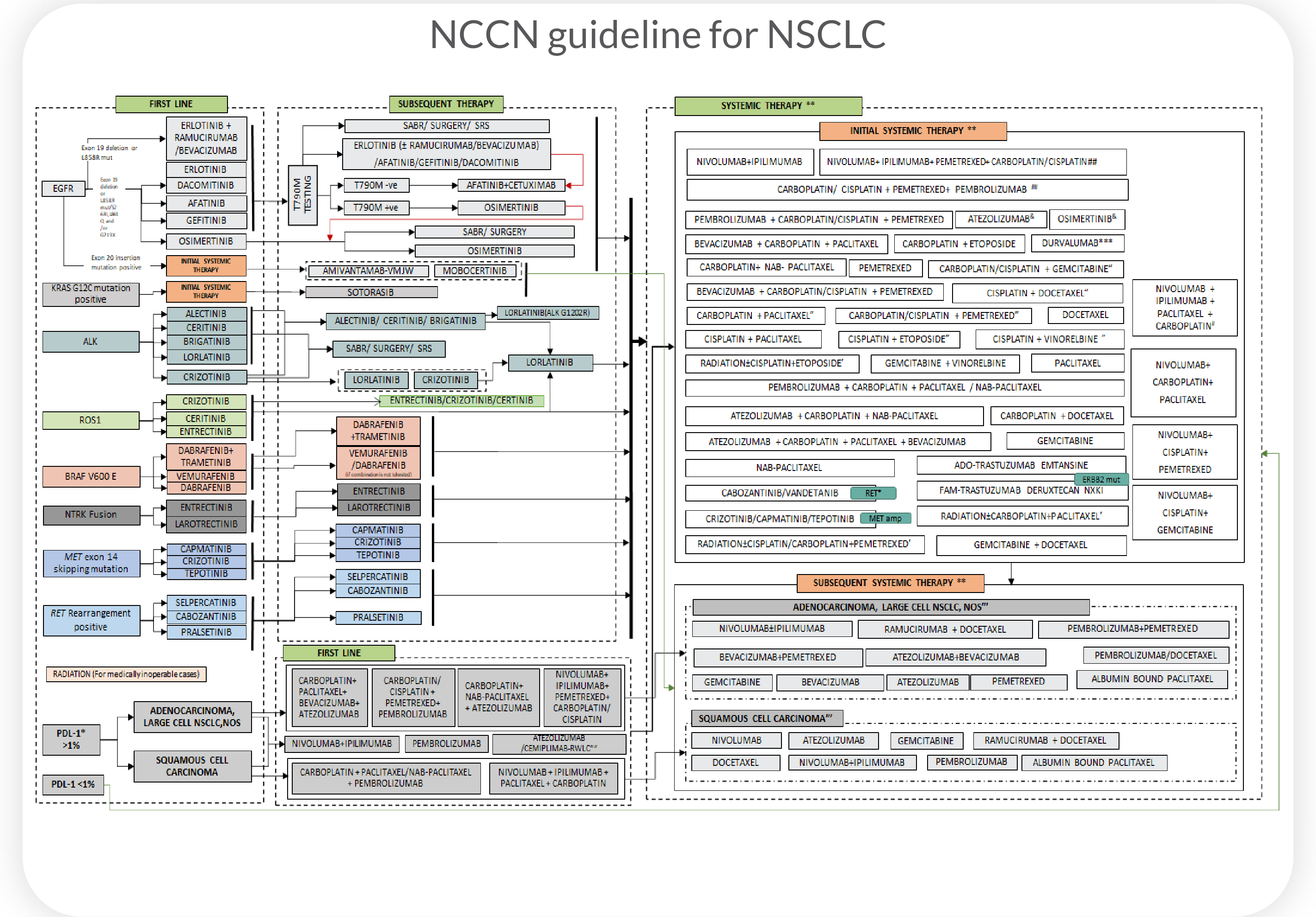 Population-based guidelines treat cancers of the same tissue type as genetically identical and overlook heterogeneity leading to low treatment response rates
PERSONALIZED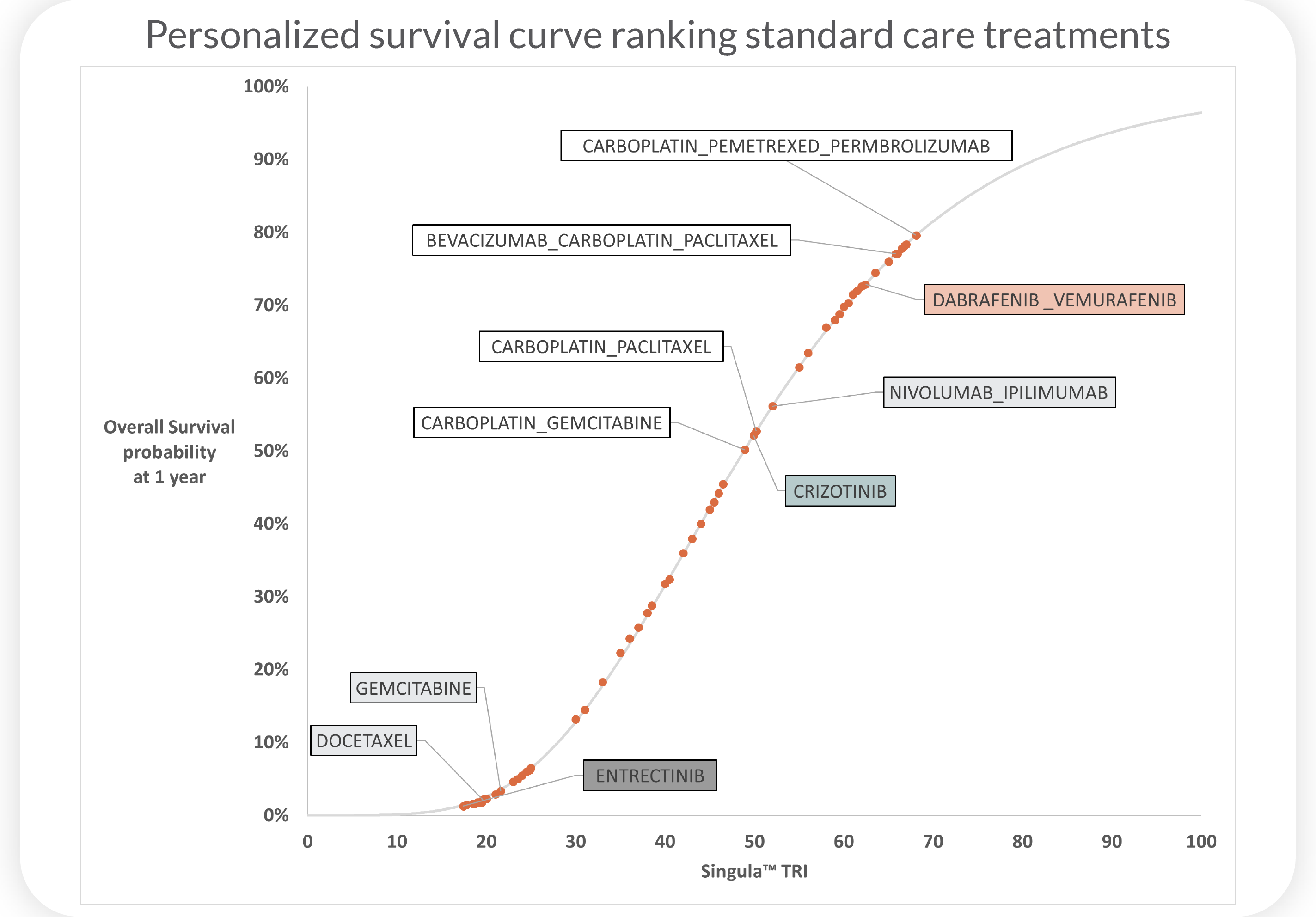 Personalized therapy biosimulation predicts the impact of treatments on each patient's unique in silico disease model improving patient outcomes
Understand personalized therapy biosimulation
in 30 seconds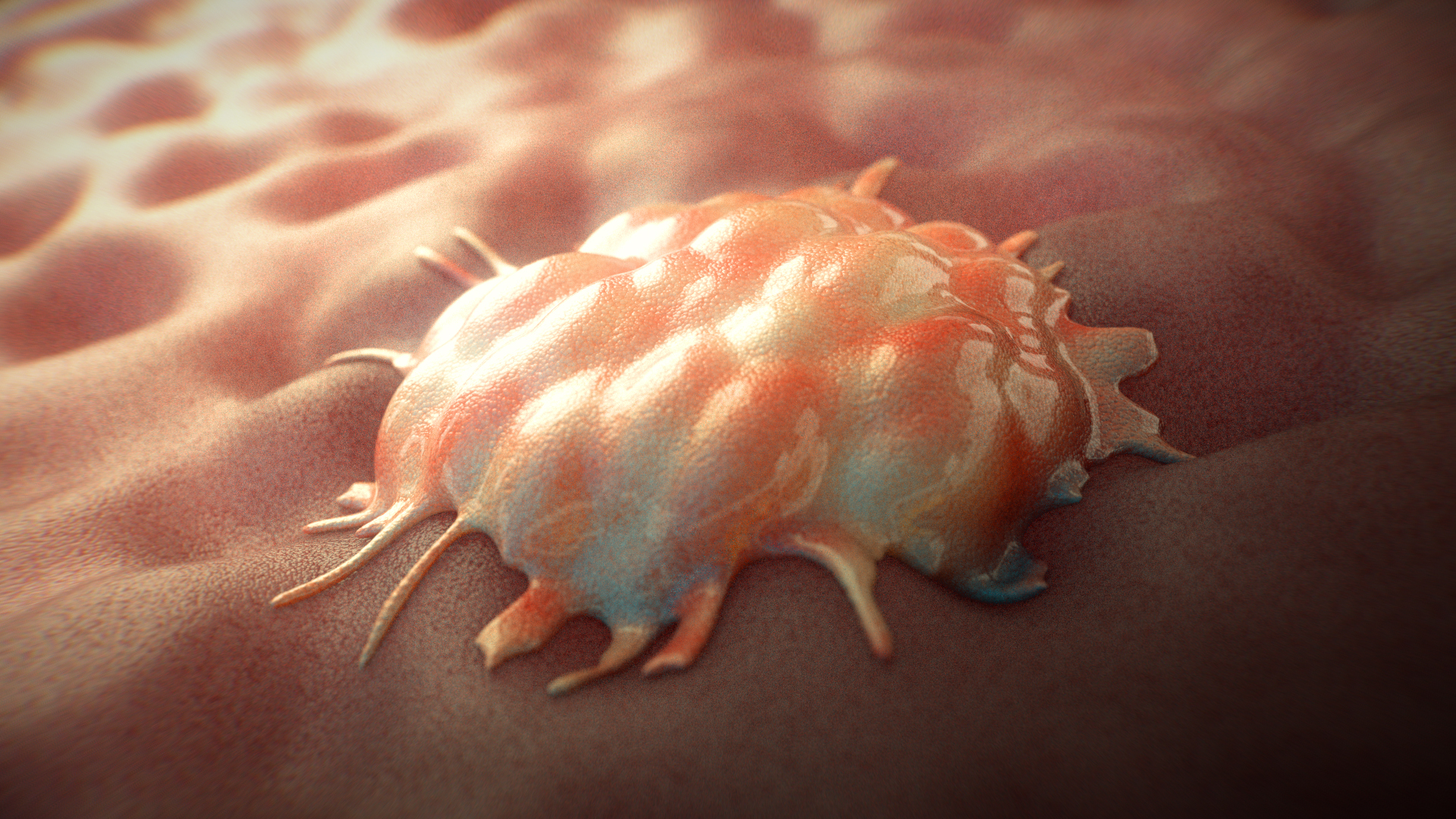 See how personalized therapy biosimulation works on a patient's multi-gene disease model
Predicting response to treatment with Carboplatin + Pembrolizumab in a NSCLC patient
Predicting response to treatment with Afatinib in a NSCLC patient
Cellworks reports include transparent rationale for all predictions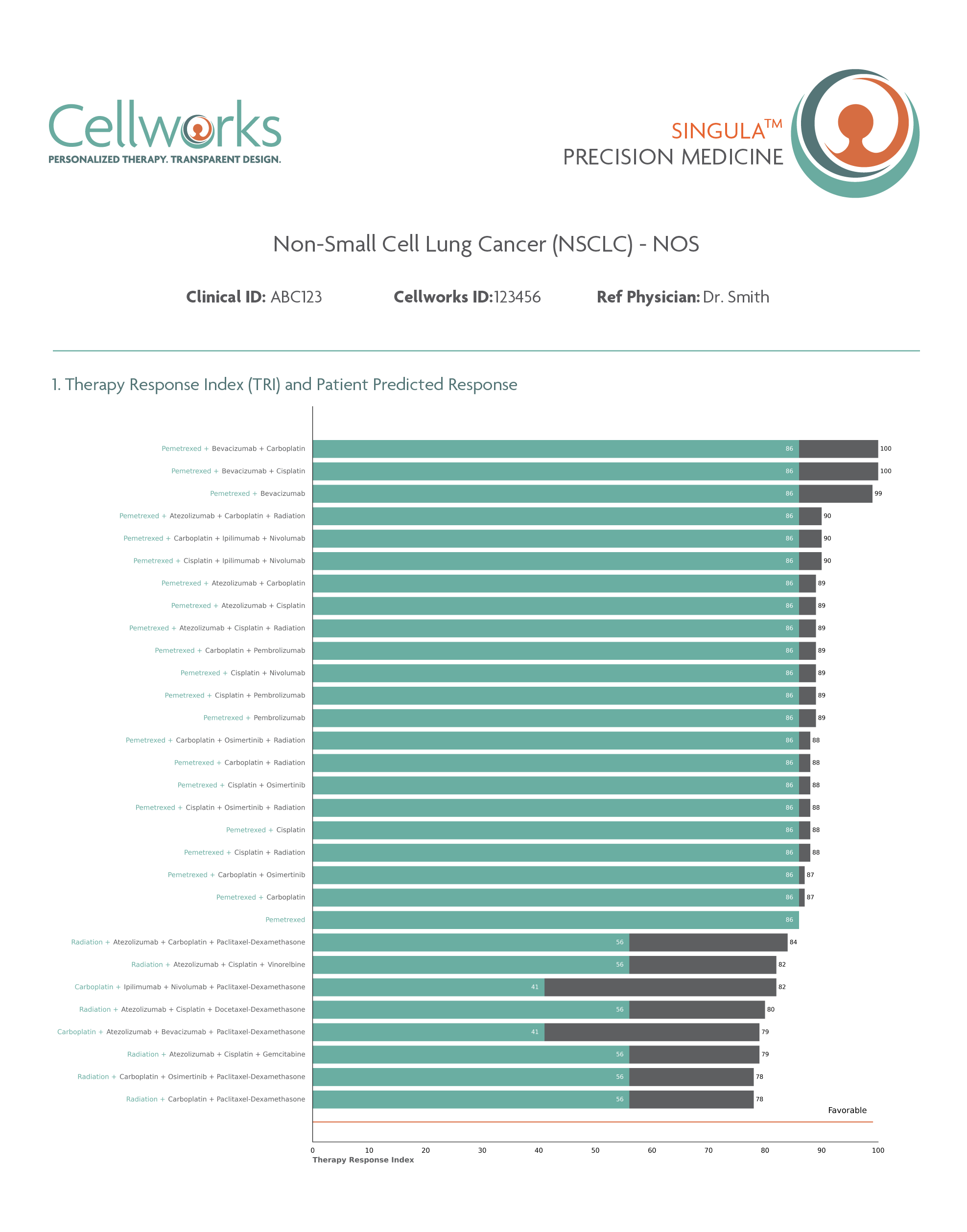 SINGULA™
Predicts personalized response to Standard Care therapies for front-line patients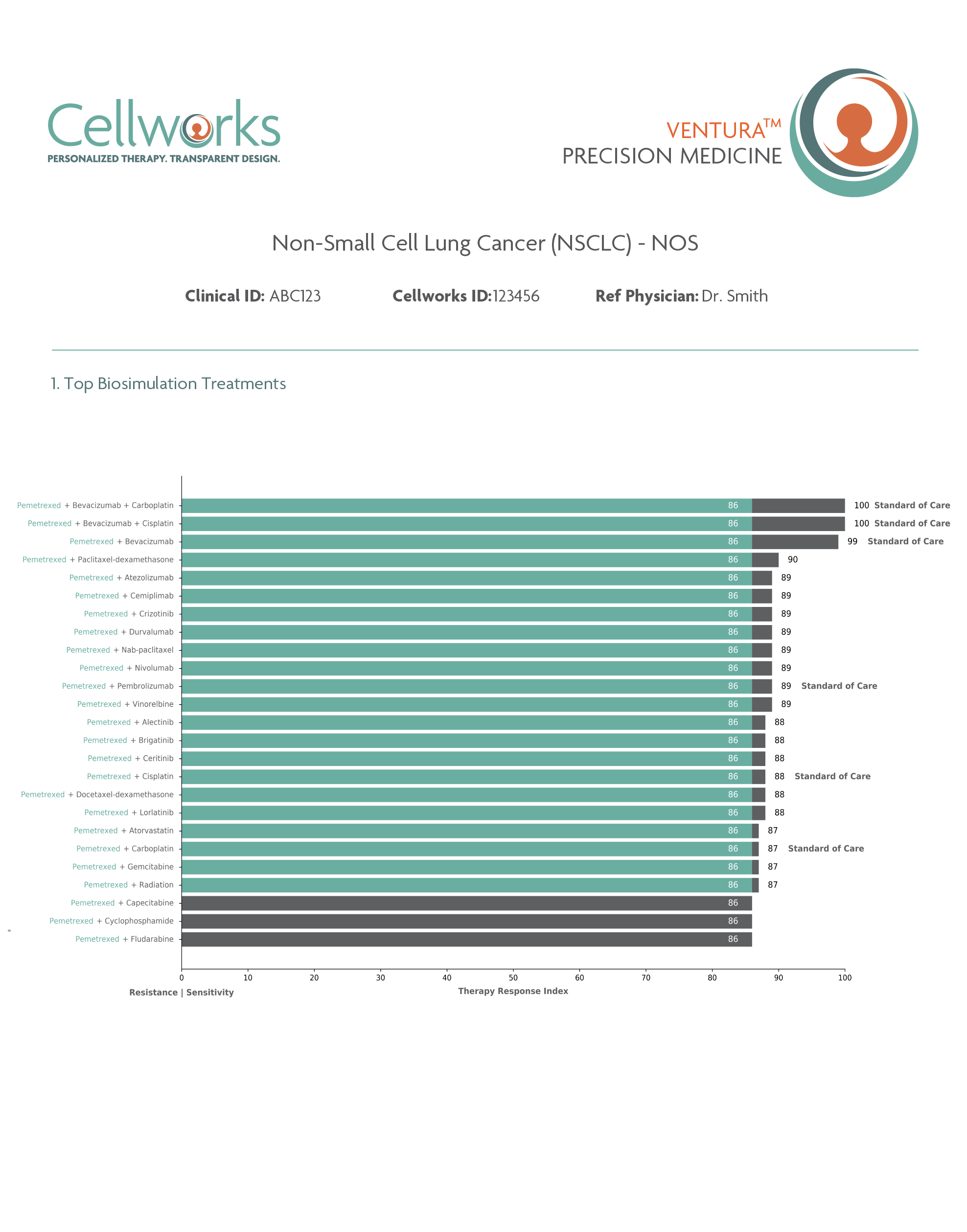 VENTURA™
Predicts and ranks personalized response to combinations of FDA-approved drugs including off-label and non-oncology drugs for refractory patients
Learn about our current and upcoming Clinical Trials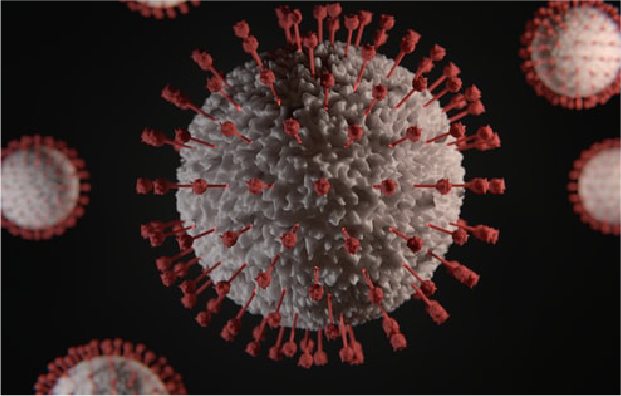 myCare-101 myCare-102
Observational Clinical Trial for Assessment of Clinical Utility and Usability of Cellworks Reports
CANCER TYPE
Pan-cancer (150+ cancer indications)
PURPOSE
Turn a patient's NGS report into personalized therapy predictions at no cost and provide usability feedback on Cellworks reports through a survey. No requirement to follow therapy predictions.
COLLABORATORS
Avera and University of Tennessee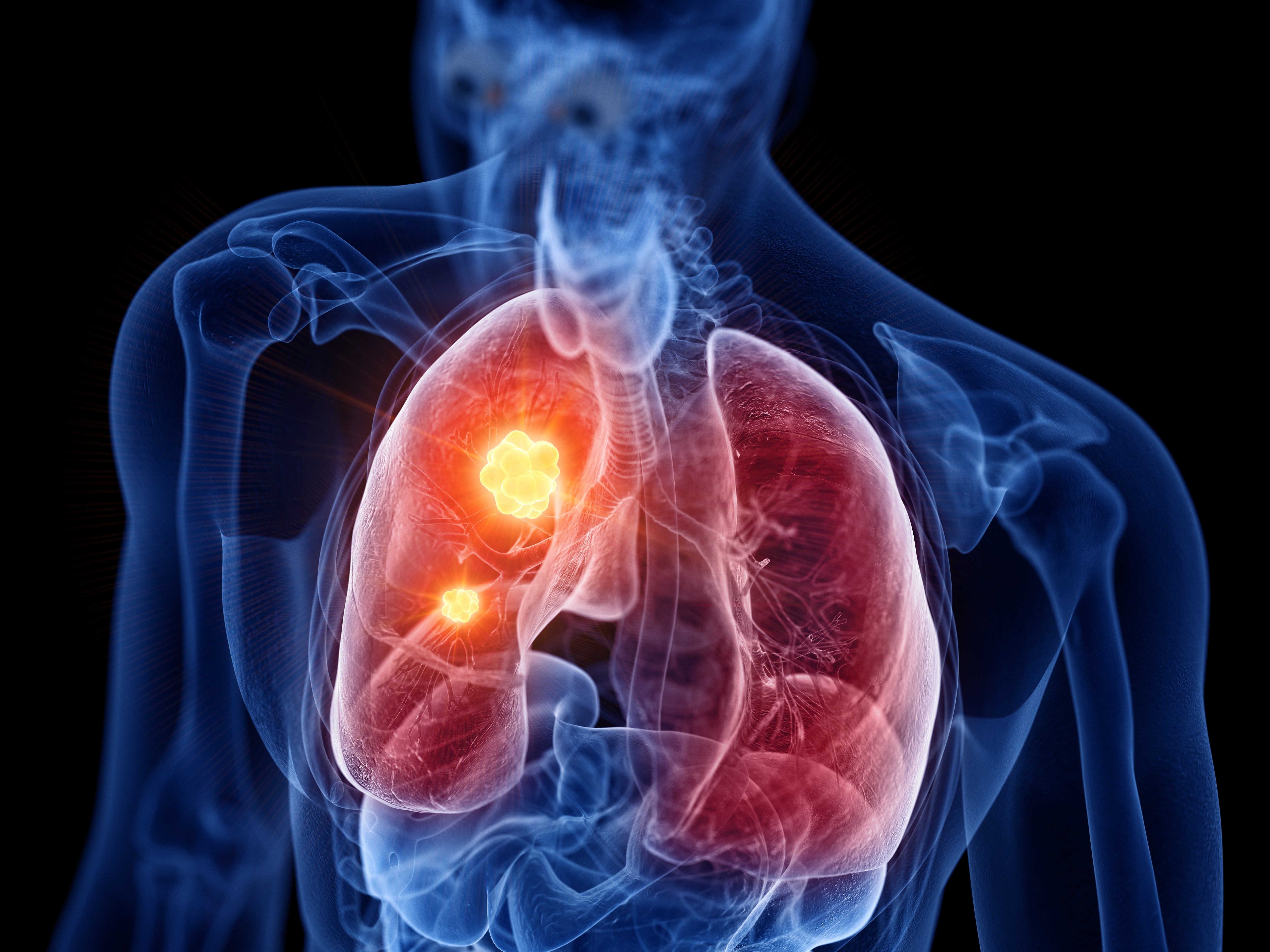 myCare-203B
Clinical Trial to Predict Optimal Personalized Treatment for Veterans with NSCLC
CANCER TYPE
NSCLC
PURPOSE
A prospective clinical trial to determine if Cellworks personalized therapy biosimulation more accurately predicts patient response to NSCLC Standard Care therapies than physician prescribed treatment.
COLLABORATORS
Veterans Administration and University of Nebraska